ACCOMMODATION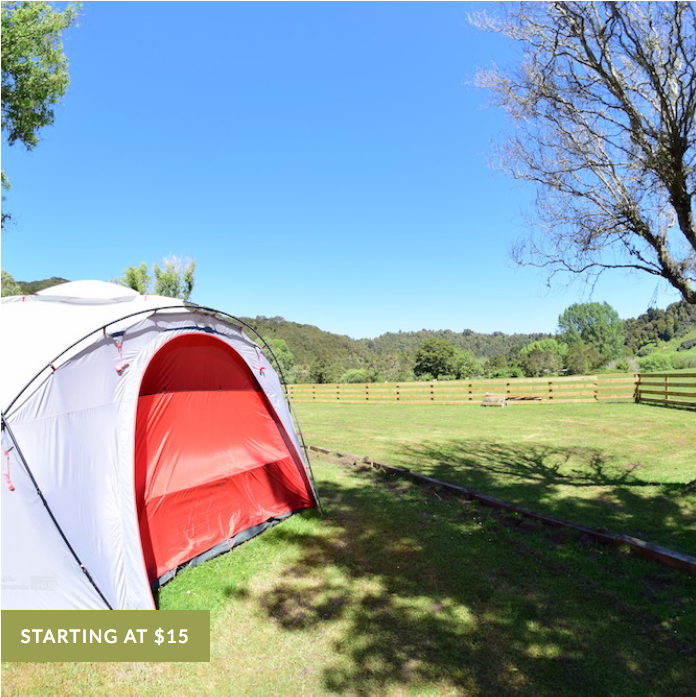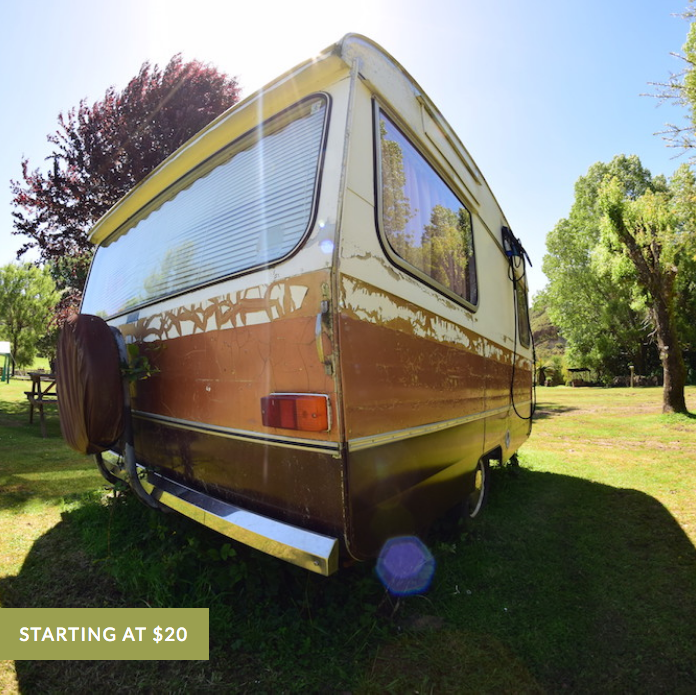 Six powered sites positioned to take in the landscapes and vistas of the area. Advanced booking for groups or peak times such is recommended. Open areas, plenty of space and nature at your doorstep with a wide range of activities in and near the park. Use of the main facilities is included.
Refurbished and rustic cabins that are the epitome of the lifestyle in these parts of the wood. Freshly re-clad, new beds and bedding will ensure you have a great nights sleep. Each cabin has its own deck to enjoy an evening wine, watching the sunset and  listening to the river babble in the background.
History Comes Alive
Tangarakau was at one time the second largest town in central Taranaki. Tangarakau's heyday was from the early 1920s until 1937, when the population peaked at 1200 people. At its peak, the school had 140 pupils, every house had one lightbulb and the town even had street lights. Electricity was provided through a 32-volt DC power plant, which was steam driven and powered by coal from the Tangarakau mines. The town boasted a sports field and had nine sports teams, including cricket, rugby and hockey. There was even a women's hockey team. Two All Blacks, Jack Sullivan and Bob Scott, were born in the town. However, as the need for workers declined after the construction of the railway, people started to leave for brighter pastures… hence the locals now call it the Ghost Town! The only original building still standing today is the school.